Drama becomes therapy in new CCFI-led children's program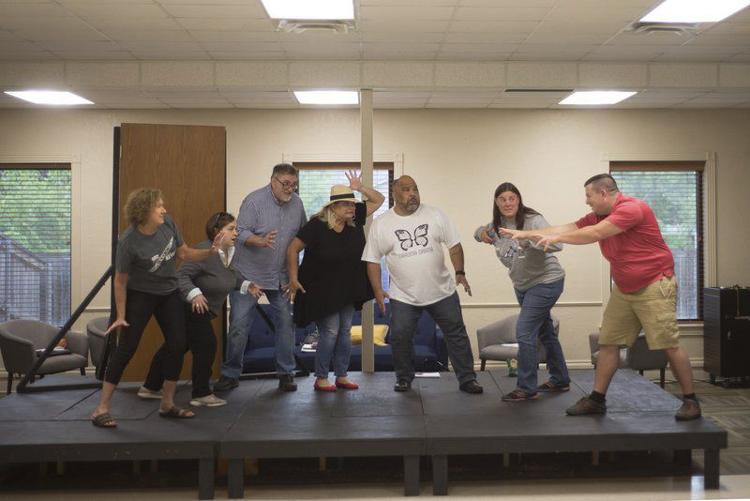 As featured on
If all the world is indeed a stage, then any problem can be solved there.
Norma Jean Gray, 87 of Norman, born 12/7/1931, in Coalinga, CA, passed away 10/10/2019. Norma was a US Navy Veteran and an office manager for a dental office. Private family services will be held. (John M. Ireland Funeral Home-Moore, OK)
Annabelle Green, 95, Norman, passed away Wednesday, October 9, 2019. Celebration of Life Services, 10AM, Wednesday, October 16, 2019, First Christian Church, 220 S. Webster Ave., Norman. Online condolences may be shared at www.tribute.care (405.292.4787).
Cleta Muriel Jones, (97) of Noble passed away on October 8th at Noble. Her Funeral Service will be 10:00am Saturday, October 12th at McMahans Funeral Chapel. Interment at Fairview Maguire Cemetery. Directed By McMahans Funeral Home.