Insurance giant Farmers committing fraud, lawsuit alleges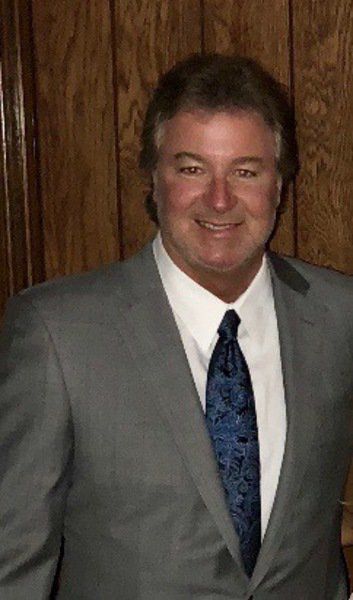 As featured on
Farmers Insurance has engaged in a deliberate, multi-million dollar fraud that damages clien…
Evelyn Mayan Shultz, 86 of Moore, born November 24, 1933 in Oklahoma City, passed away May 27, 2020. Services will be 3:00 PM, Friday, July 3, 2020 at the John M. Ireland Funeral Home, 120 South Broadway, in Moore.
Benjamin Kendrick Bloomfield, (81) of Greenville, Tx. passed away on June 27th at Seminole Care Center. His Funeral Service is pending with McMahans Funeral Home.
Donnie Lee Pearce, (49) of Tulsa (formerly of Noble) passed away on June 22 in Tulsa. Memorial Service will be 10:30am Thursday, July 2nd at McMahans Funeral Chapel. Directed By McMahans Funeral Home.