Watershed cleanups continue all month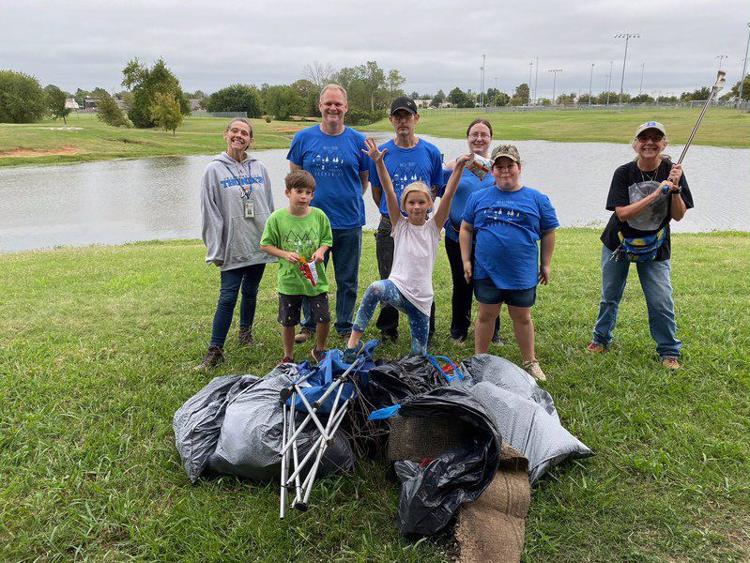 As featured on
Residents are helping clean up the region during Norman's Stormwater Division's Lake Thunder…
Glessie "Jean" Tharp, age 74, passed away on 7-31-2020. Memorial services pending.
James S. Kuchera, 61, Oklahoma City, passed away August 1, 2020. Celebration of life service, 2:00 PM, Thursday, August 6 at Southwest Church of Christ, 3031 SW 104th St., Oklahoma City, OK. Online condolences may be shared at www.tribute.care
Lavelle Adams, 87, of Norman, passed away Sunday, August 2, 2020. Funeral service will be at 2:00pm, Friday, August 7th, at Havenbrook Funeral Home-Norman, with visitation one hour prior. The service will be live-streamed via Lavelle's tribute page at www.havenbrookfuneralhome.com.