Subfreezing temperatures have caused a pipe burst at the Norman Water Treatment Plant, city officials confirmed Thursday.
The burst will affect the vast majority of Norman as the city relies almost solely on this treatment plant. Temperatures in Norman have not been above freezing since last week.
Residents are being asked to conserve water for the time being and to stop dripping their faucets. 
"Crews are working diligently to repair the impacted components and restore water service as quickly as possible," the city said in a statement. "Water continues to be supplied from the City's well field and water towers. While a complete water shut off is not anticipated at this time, residents are asked to use water sparingly."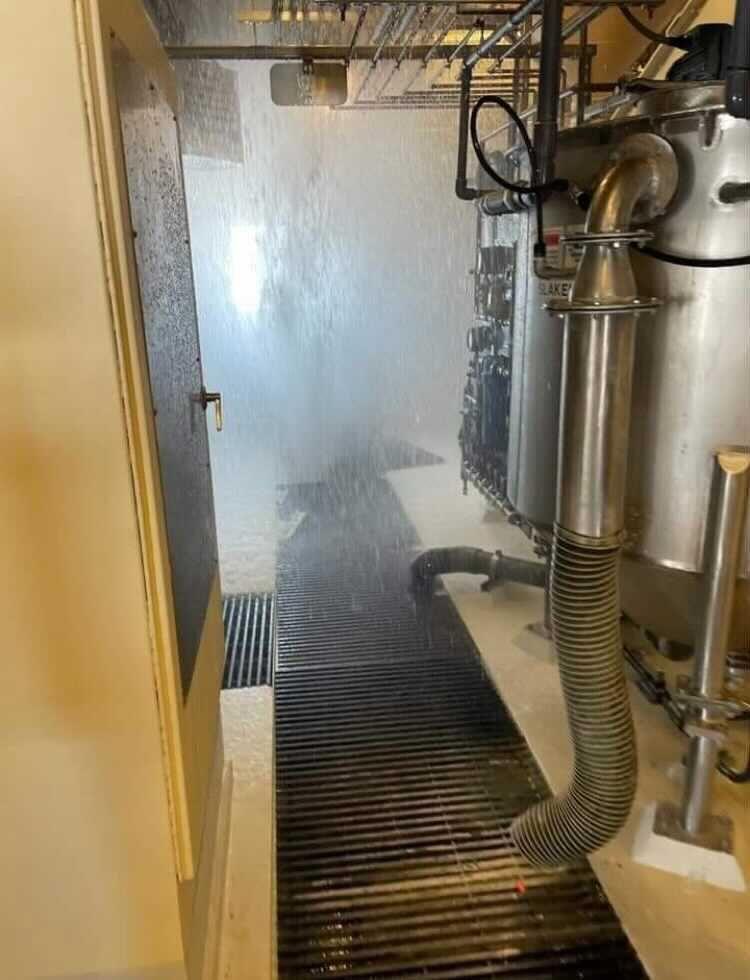 This is a developing story and will be updated as more information becomes available.