The Norman city clerk announced validating enough signatures to issue a recall election for Ward 3 Councilor Alison Petrone but not enough for Mayor Breea Clark, according to a released statement from the spokesperson Annahlyse Meyer.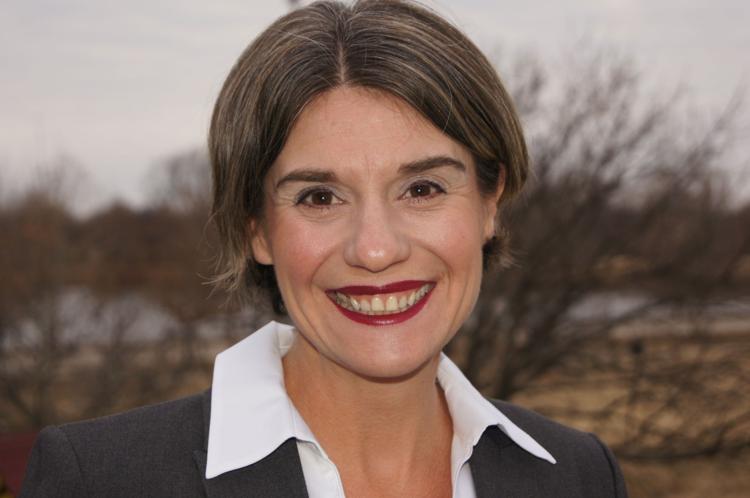 The Ward 3 recall petition required signatures from 25 percent of voters registered in Ward 3, or 2,573 signatures, to be valid. In total, 3,444 signatures were submitted for Alison Petrone, and 2,580 were verified as eligible voters.
Clark expressed her relief that the recall question was over in a post on her Facebook page. 
"My family and I are glad this process is over, and I want to thank them as well as our friends and residents for their unwavering support," she wrote. "I will continue to work tirelessly for our city and its residents as I have always done. At this crucial time, I want to encourage our residents to move past the divisiveness and focus on working together to create a better future for our city. There is much to be done in Norman, and it's time to get to work."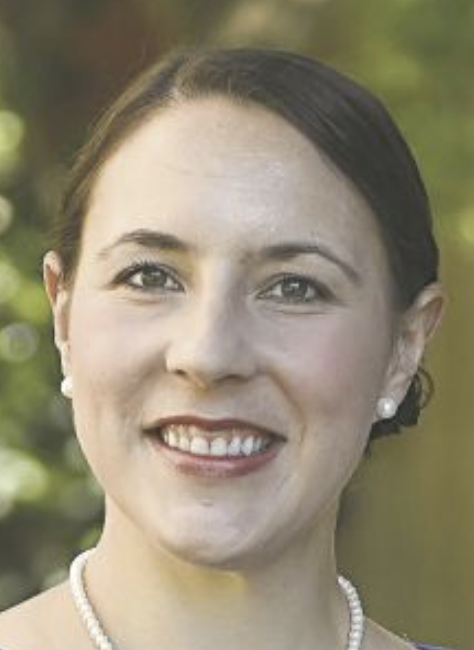 The mayoral recall petition required signatures from 25 percent of voters registered in the city or 18,154 total signatures. Of the 20,661 signatures submitted, more than 3,600 were found to be invalid, making it impossible to meet the required number, Meyer said in a released statement. Signatures were found to be invalid for reasons such as not being a registered Norman voter, duplicate entries, unverifiable name or a name not matching the registered address, Meyer said. A final count will be available Tuesday.
Unite Norman, a group which organized in June to recall several city councilors and the mayor, said the fight is far from over.
"The city's press release cites that in the mayor's recall effort, some signatures may not match the registered voter's registered addresses, however legal precedent in Oklahoma strongly shows that, if challenged, those signatures will likely count, if those citizens reside in Norman, regardless of any prior address used on their voter registration form. Many voters simply fail to update their addresses, and legal precedence shows that the favor will go to the voter," their statement reads.
Ward 1 Kate Bierman, Petrone, Clark and Ward 7 Stephen Holman have retained legal counsel to fight the effort to recall their offices. It has hired the Norman Wohlgemuth Group in Tulsa. Crowe and Dunlevy recused due to a conflict of interest.
Targeted councilors intend to challenge the recall on the grounds that the charter does not require an affidavit for signatures, Bierman said. Unlike requirements for state initiative petitions, the charter does not require a notarized signature from a recall petition gatherer or designated person swearing the signatures were authentic and obtained legally.
Bierman told The Transcript Monday she intends to publish the names of all citizens who signed the petition to a website, a move that Unite Norman characterized as "doxxing."
"We want everyone to be able to search for themselves to make sure that no names ended up on that petition that they didn't approve or sign themselves," she said.
Unite Norman Co-Founder Russell Smith saw it another way.
"This potential doxxing of private citizens is nothing more than retribution and retaliation against citizens for simply exercising their right to petition their government," he said. "This sort of nasty doxxing should have no place in the public discourse in Norman."
"Doxxing is a dangerous practice that could lead to stalking, harassment, intimidation and worse," said Sassan Moghadam, co-founder of Unite Norman. "The mayor and City Council should immediately come out and condemn these threats of exposing Norman citizens who simply exercised their right to petition to the government."
Bierman said the website where signatures will appear has not been created yet as they are still planning to form a 527 nonprofit organization. The goal is to raise funds for the legal challenge and not on councilor's campaigns, the Transcript reported previously.
Bierman said their attorneys did not require a retainer.
"These are important legal questions that need to be answered," she said. "I found firms that recognize that we don't have legal funds just set up and ready to go."
A date for a recall election for Petrone cannot be set until the city council votes to approve a resolution.
She and fellow odd-numbered councilors will face their regularly scheduled elections in February while Clark's election is not until 2022.
Petrone did not respond to a request for comment.
Mindy Ragan Wood
405-416-4420