Norman North v Edmond Santa Fe Girl's Soccer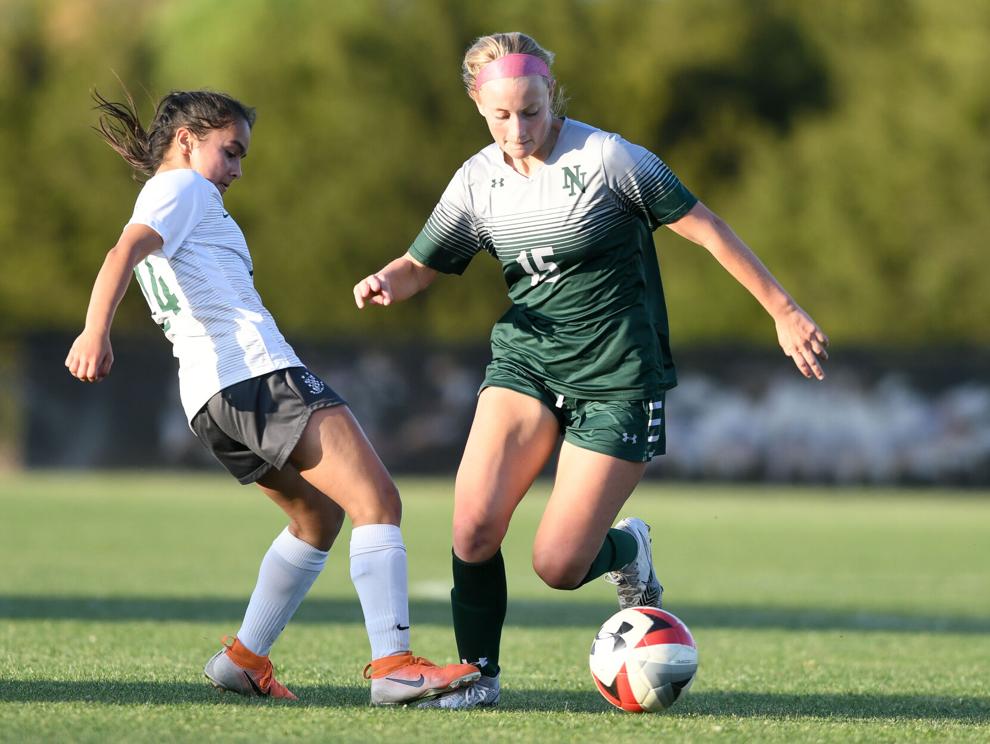 Melba Rayburn (82) of Noble, passed away on September 22, 2021 at the Norman Regional Hospital. Services are pending with McMahans Funeral Home of Noble.
Natasha Dawn Cole, 41 of Norman, passed away on September 18, 2021. Memorial Services will be held on October 1st at 11:00 am at the Minco Assembly in Minco, Oklahoma. Arrangements are under the direction of Primrose Funeral Service.