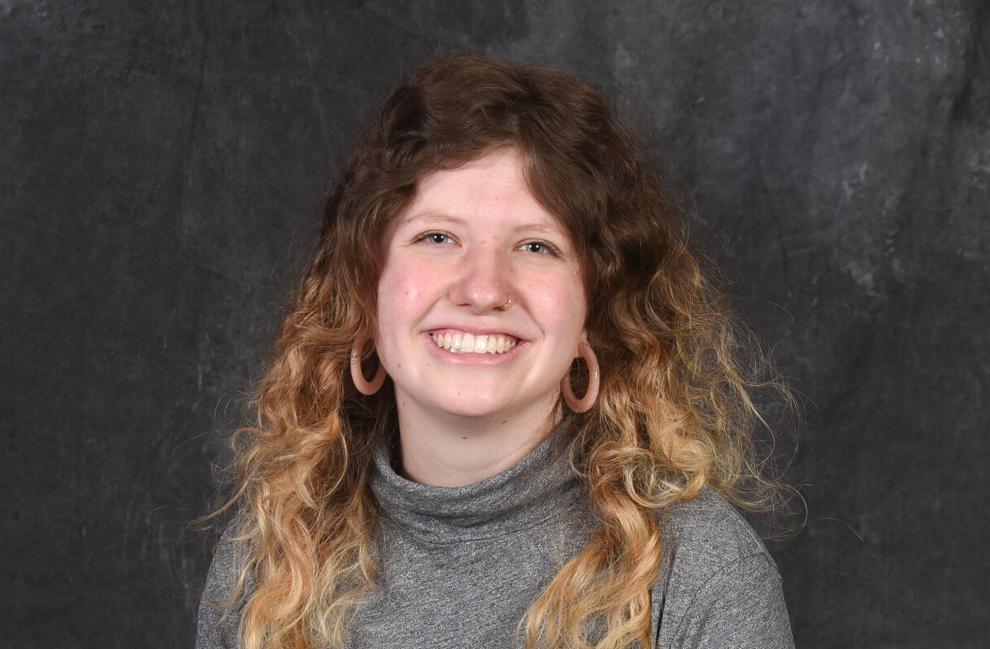 Let's cut to the chase: the words "personal responsibility," in the hands of our leaders, are not only empty, but deadly right now.
Oklahoma has used "personal responsibility" as an excuse not only to avoid mandating masks or statewide COVID precautions, but to actively block smaller entities from doing so.
The state's public schools and universities can't, on their own, mandate masks or vaccines for the thousands of students returning to school next month, a barrier that's now in direct opposition to the Centers for Disease Control and Prevention's recommendation that everyone in a K-12 education environment mask up this fall. Oklahoma's Senate Bill 658 prohibits public schools and universities from requiring masks or proof of vaccination for the unvaccinated, only allowing education leaders to issue mask mandates if the governor moves Oklahoma to a state of emergency again.
And yet, even in light of new pro-masking guidance from the CDC Tuesday, even in light of case and hospitalization numbers ticking up again, our state leaders are telling us the pandemic is about "personal responsibility."
"The Oklahoma State Department of Health has and will continue to follow CDC guidance regarding COVID-19," state epidemiologist Jolianne Stone said Tuesday. "With today's revisions by the CDC, we want to reiterate the importance of taking personal responsibility for protection against COVID-19. Additionally, we continue to encourage those who are eligible to get vaccinated."
"This is about personal responsibility," Gov. Kevin Stitt said Friday as he noted he has no plans to issue another state of emergency, The Oklahoman reported. "This is about freedoms."
Personal responsibility is not, and has never been enough in this pandemic. "Personal responsibility" has left us with, by the state's detailed investigations and count, at least 7,454 Oklahomans dead.
"Personal responsibility" does not work when less than 40% of our eligible state population is fully vaccinated, leaving 60% of eligible Oklahomans who won't take that step. "Personal responsibility" does not work when our hospitalization rates and case numbers are again on the rise.
"Personal responsibility" is an excuse for our top leaders not to lead, for them to push the burden of public health and decision making onto individuals in the name of freedom while Oklahomans continue to die. We did this last year, and we're allowing it to happen again.
A pandemic requires more. With all the roadblocks the state has put up, the least our governor can now do is step into his own personal responsibility and declare a state of emergency, the one step that would allow school districts and universities the freedom to decide if a mask mandate is appropriate for them this fall.
Taking that step wouldn't force any district or university to make any specific decision or to mandate masks — it would let them make the call that's most appropriate for the COVID situation in their part of the state. It would take the burden off of individual parents and families and allow district leaders to actually lead, rather than quashing their authority.
7,454 Oklahomans have experienced the ultimate suffering because of "personal responsibility." Governor Stitt, now is your chance to take one small step that could prevent that number from jumping again.