When protests of George Floyd's death were ongoing frequently, we called on Norman to listen.
We suggested this sincere conversation should start with whites talking less and listening more. And we said our ongoing civil dialogue shouldn't just be symbolic.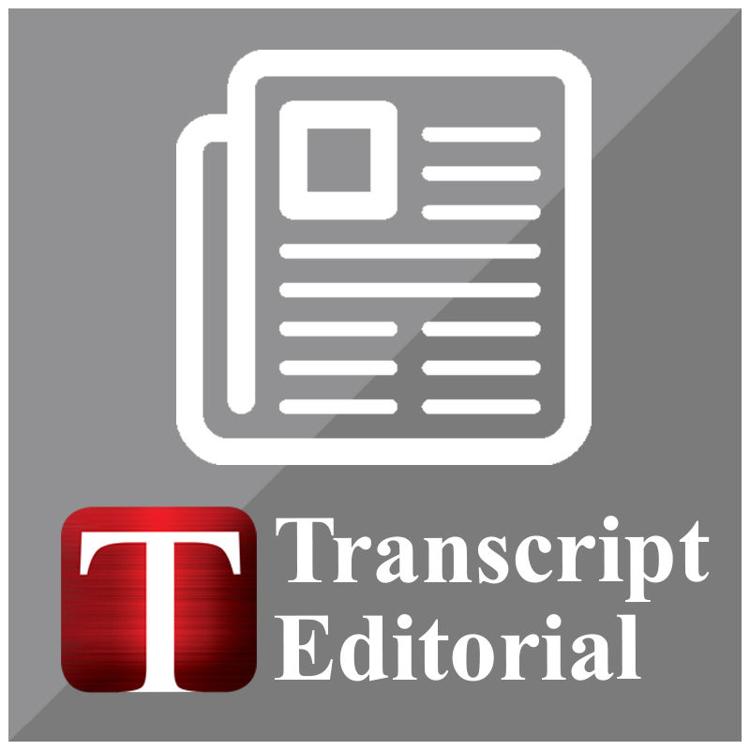 The City of Norman usually does a good job of trying to hear stakeholders during decision making. 
Some of the publicly posted meetings have attracted a lot of citizen input and attendance, some have attracted less.   
We do have the right to open meetings, where people are allowed to attend and listen to council members' deliberations and decisions.
With open government with taxpayer dollars, the people also have a right to know. They have a right to tell their representatives what they believe, what their opinions are, and what good government should look like.  
It is important to be informed, and it is a privilege to have the time to do so.
Historically, the lengthy budget process also tends toward less formal citizen interest and input. To its credit, the city hosted a video explainer June 11 to engage the public about budget basics.
The timing of the defunding the police conversation was serendipitous, occurring during a national conversation about racial equality, police brutality and reform.
In Tuesday's historic Norman City Council meeting, we saw the urgent request for police reform spill into the Council Chambers. Passionate stakeholders were boisterous in a meeting that lasted 11 hours and felt out of control at times.
Many new reformers are fully engaged. These stakeholders are passionate and deserve to be heard — preferably through civil discourse — and our elected leaders must represent their constituency.
Council members voted in favor of amending the budget, but not because the issues had been thoroughly vetted. Open government advocates will say they responded to last-minute messages from groups of impassioned citizens. 
The catchphrase "Defund the Police" means vastly different things to different people. Discussing funding with the Citizen's Public Safety Oversight Committee and as part of the budget development process must be done thoughtfully and carefully. Ideally, that's not at 4 a.m. Not when the City Council's back is against the deadline for approving the budget.  
We're still trying to understand why the council members voted the way they did. In a Q&A with The Transcript, we read about concepts such as intent, refocusing, redefinition and outreach to our community.  
We hope Norman's economic development efforts aren't harmed by sending a message that the City Council governs reactively, rather than strategically. At this time, we need to find more common ground and consensus. 
We also fear the last-minute amendments at a chaotic council meeting could result in further driving people into separate camps. After all, our city proclaims on its letterhead, website and road signs that it is "Building an Inclusive Community."  We need to act like it.
In the aftermath of the marathon meeting, city leaders must engage, educate and communicate with citizens about what the police funding changes mean and how that reallocation could help heal the relationship between citizens and the police. Building an inclusive community is a work in process, and more transparency and ongoing conversation can help build a more enlightened, unified Norman.
The Norman Transcript Editorial Board includes Publisher Mark Millsap, Editor Rob Collins and guest members Brandi Coyner, Keith Gaddie, Bianca Gordon, Kathy Haney, Marc Nuttle, Michael Ridgeway and Nick Wu. For comments or questions, please email editor@normantranscript.com.