High school volleyball: Courtney Traylor finds home at Norman High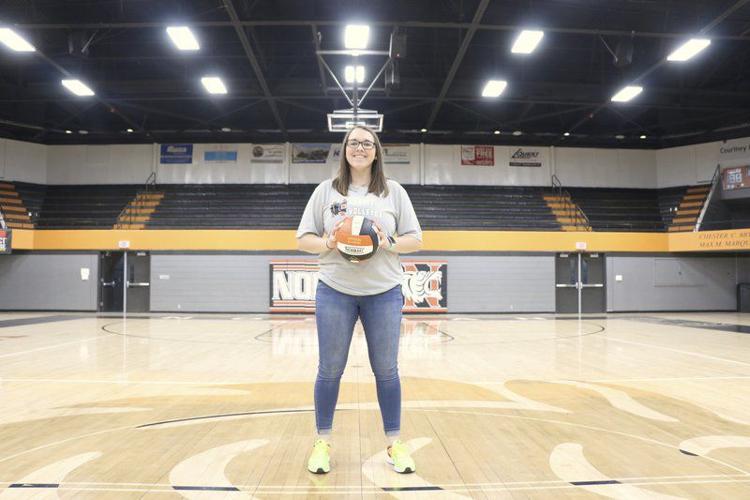 As featured on
Coaching always appealed to Courtney Traylor.
The Norman City Council has announced plans to move forward with building the new senior center at Reaves Park. Other locations have included Andrews Park and the current central library, which will be vacated at some point this summer.
You voted:
Martha Finley died on Sunday July 14th 2019. She was born on Sept 29th, 1927. A memorial will be held Sunday July 21st 2019, 4:00 PM at the Moore Kingdom Hall of Jehovah's Witnesses located at 2721 S Broadway Ave.
Jerry Ray Lewis, 82, of Norman, passed July 17, 2019. Services will be held Monday, July 22 at 10:00 am. Visitation will be Sunday from 6-8 pm, Under the direction of Primrose Funeral Service.
Wanda Maxine Farrow age 86 of Purcell, Passed on Tuesday, July 16, 2019. Funeral services will be 10:00 am Friday, July 19, 2019 at Wilson-Little Funeral Home Chapel in Purcell. Burial will follow at Hillside Cemetery. Send online condolences @wilsonlittle.com.