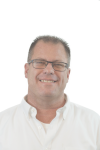 Clay Horning
Senior Sports Columnist
The past and present can help predict the future, but they can obscure it, too.
It's hard to know how to write it because it's too much.
The final four is set at the Oklahoma Golf Association's State Amateur Championship, yet no golfers with Norman ties remain.
Unless Norman wants to claim former Westwood Invitational winner Luke Phillips as its own, the city's chance to crown a champion at the Oklaho…
NORMAN — Until Lincoln Riley writes his book or Mike Stoops stuns us with a heavy introspective one of his own, we may never really understand…
NORMAN — The best thing about the Big 12 Conference's football media days, for all their pomp and circumstance, is what they signify.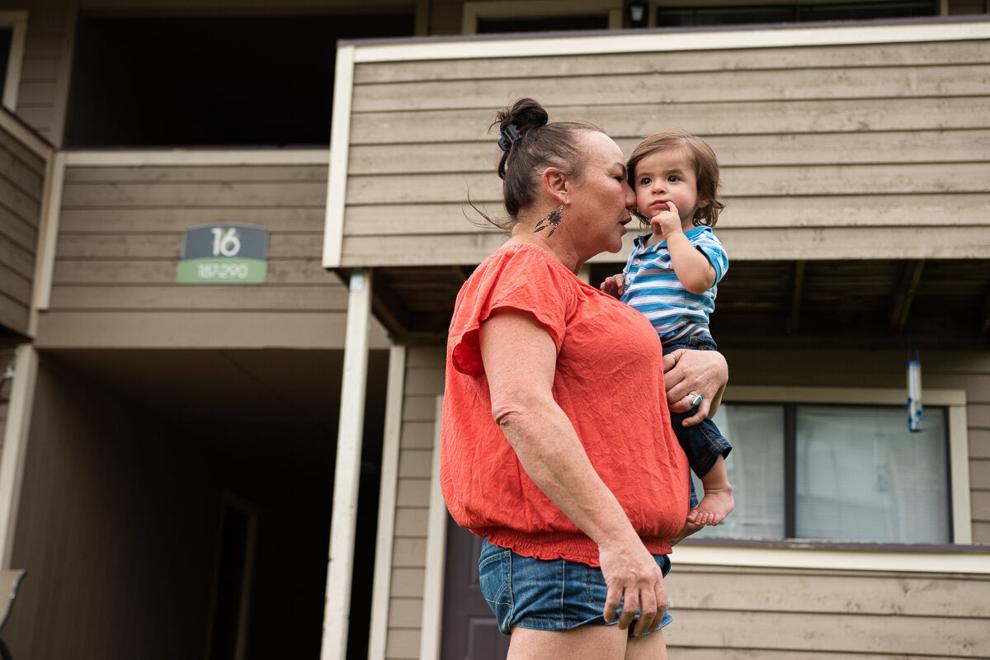 Unemployment benefits cut despite workers struggle to find jobs
Debi Jacks holds her grandson outside of her Oklahoma City apartment. Jacks has struggled to find work for more than 18 months. She said her a…
Of all the reasons anybody responsible for expanding any playoff system has ever offered, not once has the best given reason ever been, "It's …
For all we know, Bob Bowlsby's not the greatest thing since sliced bread. For all we know, the Big 12's just been fortunate since he arrived a…
Tyler Hardman did not go unnoticed.
View all